Personalised umbrellas - add child's name and an icon - unicorn, dinosaur, star, car, horse and many more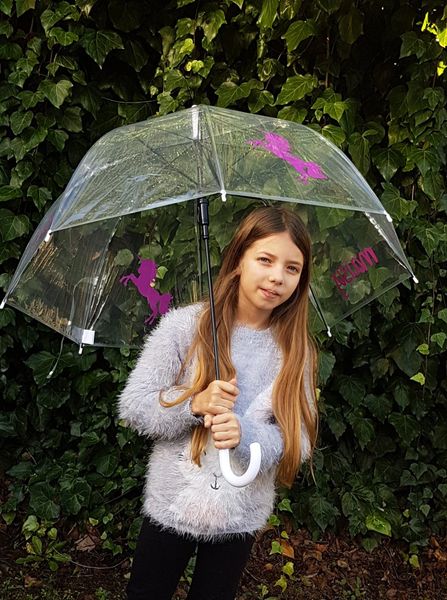 Personalised umbrellas - add child's name and an icon - unicorn, dinosaur, star, car, horse and many more
Personalised clear dome umbrella
Name on 2 panels, icon on 2 panels.
Choose your name and picture, then choose a colour from the colour list. (please ask if you would like a colour not listed lisa@babybubbles.co.uk)

Easy to use pop up dome umbrella, press the button and it pops up, no fiddly clips to break or catch fingers in.
Reviews
Featured Products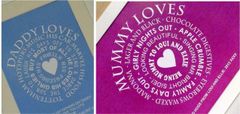 Loves.... personalised design.